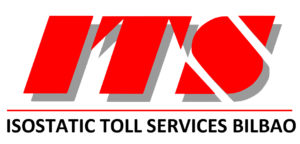 Facility Overview
Isostatic Toll Services Bilbao SL is a brand new dedicated HIP facility located in Abanto Zierbena municipality in Biskaia. The new facility's strategy is to be equipped with 2 identical AIP52 units. Unit No. 1 is already fully operational, and the unit No. 2 has an install timeline of December 2020.
Each unit consists of a water cooled monolithic forging of steel, integrated with molybdenum furnaces, vacuum pumps, compressors, and other high-tech accessory equipment, with full redundancy of the critical components.  The hot zone of Ø1117 x 2539 mm will be the largest available in in southern Europe, capable to host large items such as engine blades, big vanes, integral rings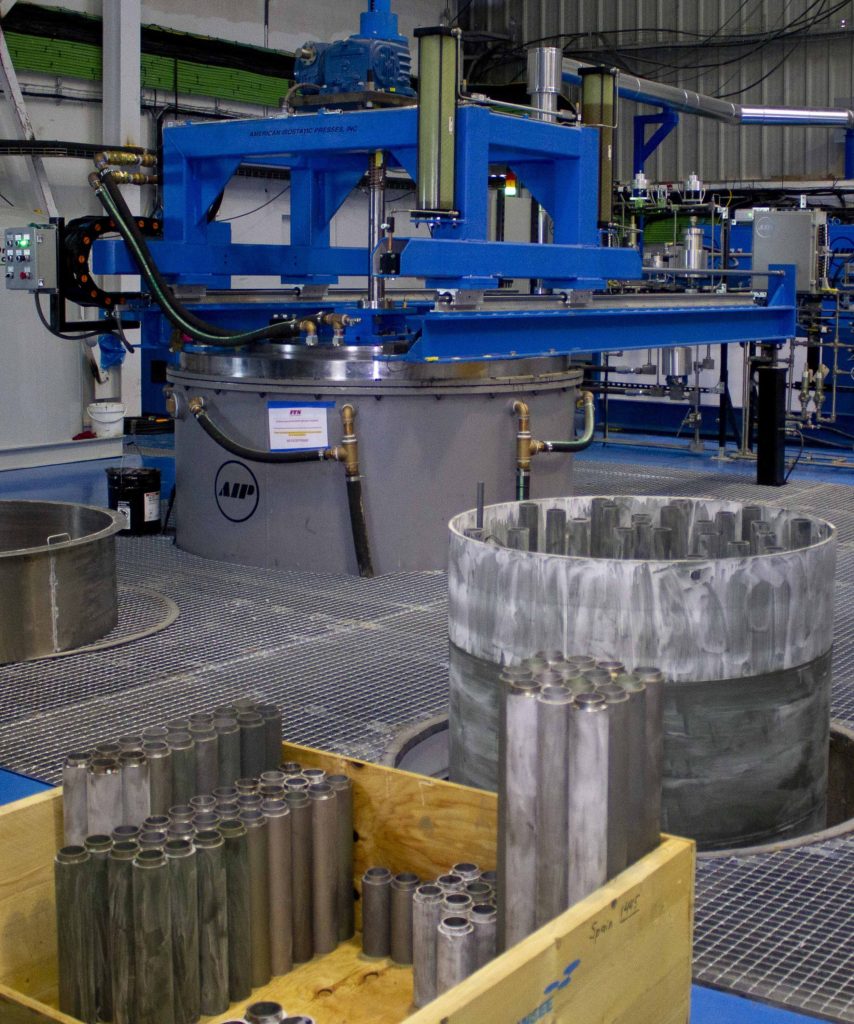 ITS Bilbao has been certified to AS/EN9100 standards and is a NADCAP compliant facility as well.  Our facility is currently in the process of becoming NADCAP certified September 2020.  Find the hyperlink to our Quality Policy below.
ITS Bilbao features the HIP systems of American Isostatic Presses, the only American made HIP manufacturer in the world.
Learn More About AIP
Grand Opening Video
Watch as our brand new facility comes to life!