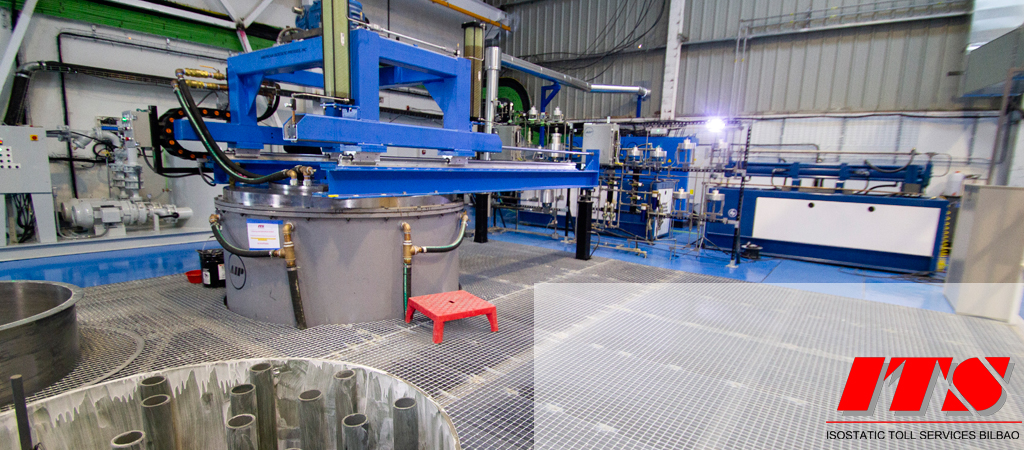 Welcome to Isostatic Toll Services
We offer the highest quality hot isostatic pressing services with a quick turnaround time at the industry's most competitive pricing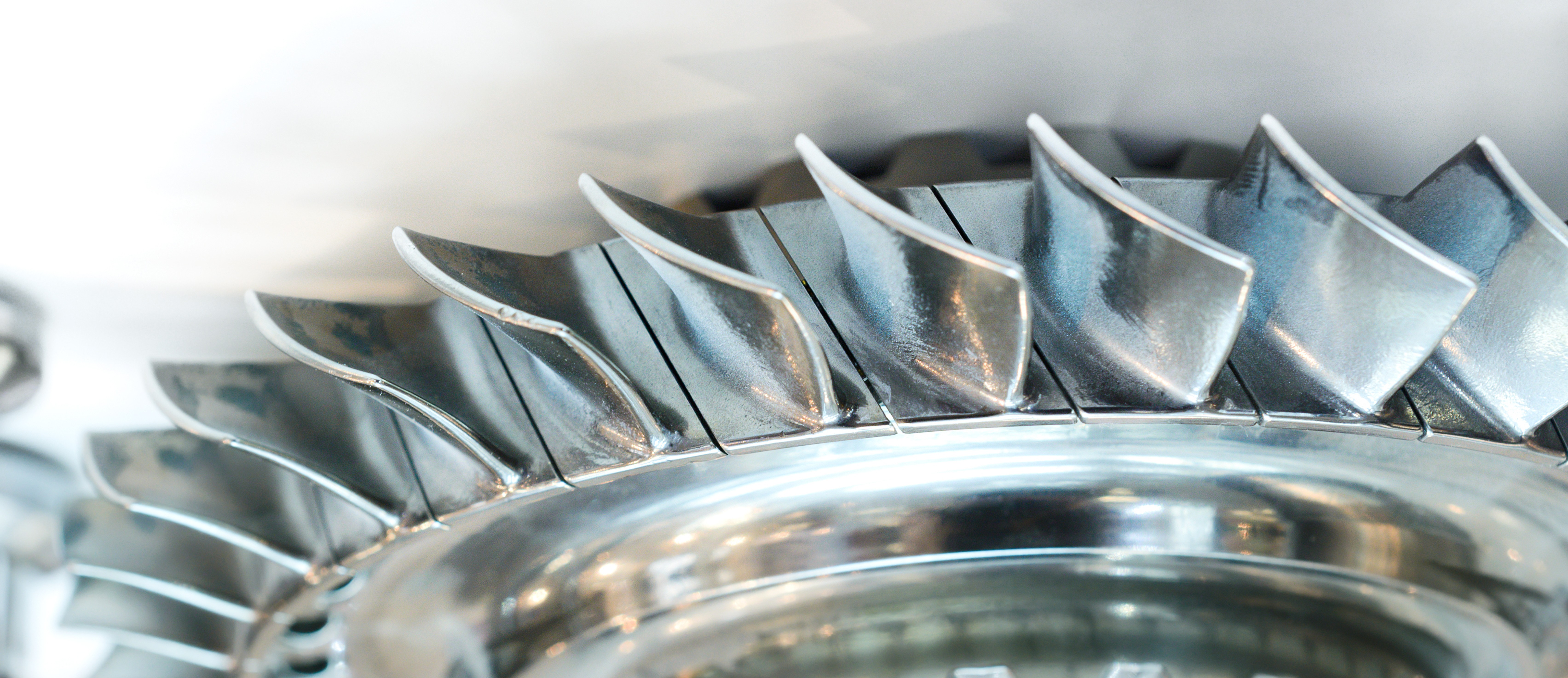 Unmatched Quality
We pride ourselves on strict quality standards and offer precise monitoring of our systems
ITS currently has quality systems certified to: NADCAP/AS9100/ISO9001

Endless HIP Application
Learn what HIPing can do
Applications include aerospace, biomedical, tooling, automotive, electronics, defense, and power generation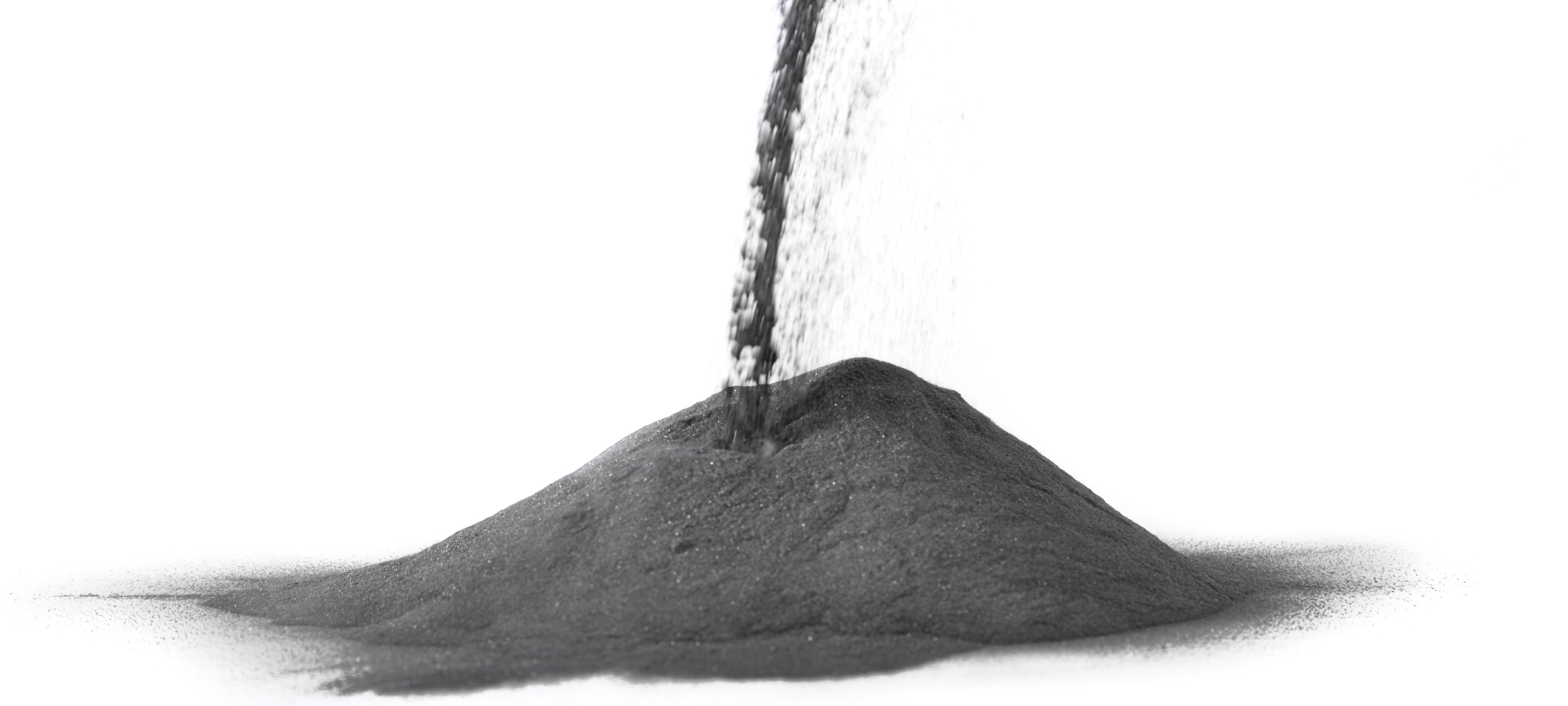 Responsive and Customer Oriented
Between ITS and its sister companies we have over 25 years of experience to help meet all your company's needs
HIP systems are used in many of today's leading industries, such as aerospace, biomedical, industrial, automotive, electronics, defense and power generation.
HIP systems can be used with a wide variety of materials such as: Ceramics, Aluminum, magnesium, copper alloys, Nickel/Cobalt superalloys, Tungsten Carbide  Titanium – cast and powders  and Steel casting, Magnetic materials, and Plasma spray coatings
Actively expanding HIP systems
Contact us to inquire about our new units coming!

Fast turnaround

Precise Computer controlled with hard disk data logging

Low cost

Quality Assurance

Numerous Industry Applications

South-Central USA location

Large hub of Federal Express shipping 15 minutes away

Highly trained and experienced technicians and engineers
Hot isostatic pressing (HIP) is a process using high pressure and temperature over a set time to improve material properties. Precisely computer controlled to specific parameters yield the desired improved properties. A furnace is inside a pressure vessel is pressurized with argon. The uniform pressure and elevated temperature allows for desification and eliminating any product defects while at the same time improving the mechanical properties.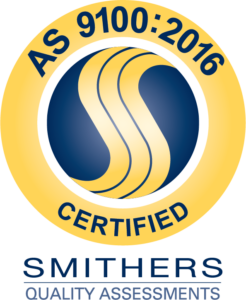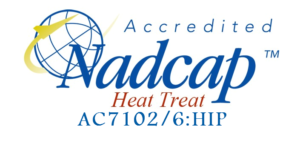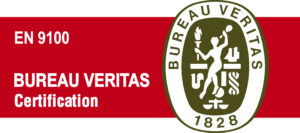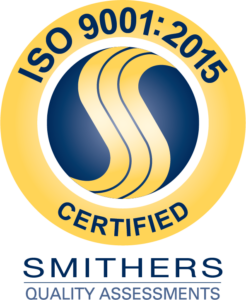 Isostatic Toll Services is committed to the providing our customers with the highest quality in the industry. 
Our company currently has quality systems certified to ISO 9001/EN9100, AS9100  (Aerospace), and NADCAP AC7102\6:HIP.
ITS is a growing toll HIP company located in Olive Branch, Mississippi. Our central location combined with low costs make us a first choice for companies that have small to medium size toll HIP requirements.
ITS Bilbao is a collaborative effort to break into the European market to provide quality Toll HIP services at a competitive price.  With a brand new AIP52 unit and NADCAP/AS9100 certified, let ITS Bilbao manage all your production hipping needs.
Ready to find out more?
We are available to discuss your hot isostatic pressing needs. Work with experienced technicians who can assist with optimizing your run parameters based on product requirements.
Know what you want?
Send us the information about your parts and cycle parameters and we will get back to you with the industry's best price!