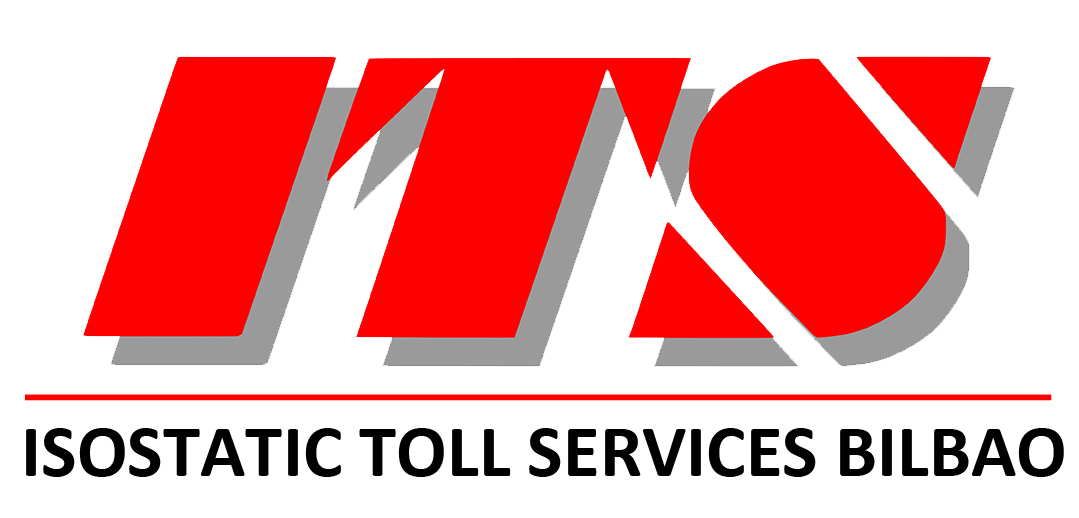 Facility Overview
Isostatic Toll Services Bilbao SL is a brand new dedicated HIP facility located in Abanto Zierbena municipality in Biskaia.  The facility is equipped with two identical AIP52 units with full duplication of key components:
Two High-Pressure Compressors

Two Molybdenum Furnaces

Two Vacuum Pumps

Two Cryogenic pumps

Two Gas Chromatographs
Each furnace is controlled by 18 Type "N" thermocouples, divided into 6 zones. 1 thermocouple for controlling and 2 for monitoring.  Each zone is controlled by a dedicated transformer via a dedicated PLC.  The furnaces are classified Type D - Class 4 as per AMS 2750 Rev G.
The facility is operated by a solid team of Basque people, that have received extensive training in the US and coaching on site on processes, procedures, hardware, software
ITS Bilbao values and protects its "know how" and respects those of our customers.
ITS Bilbao is NADCAP/AS9100 certified as well as being having source approval from Rolls Royce, ITP, Safran, Pratt and Whitney, and Honeywell.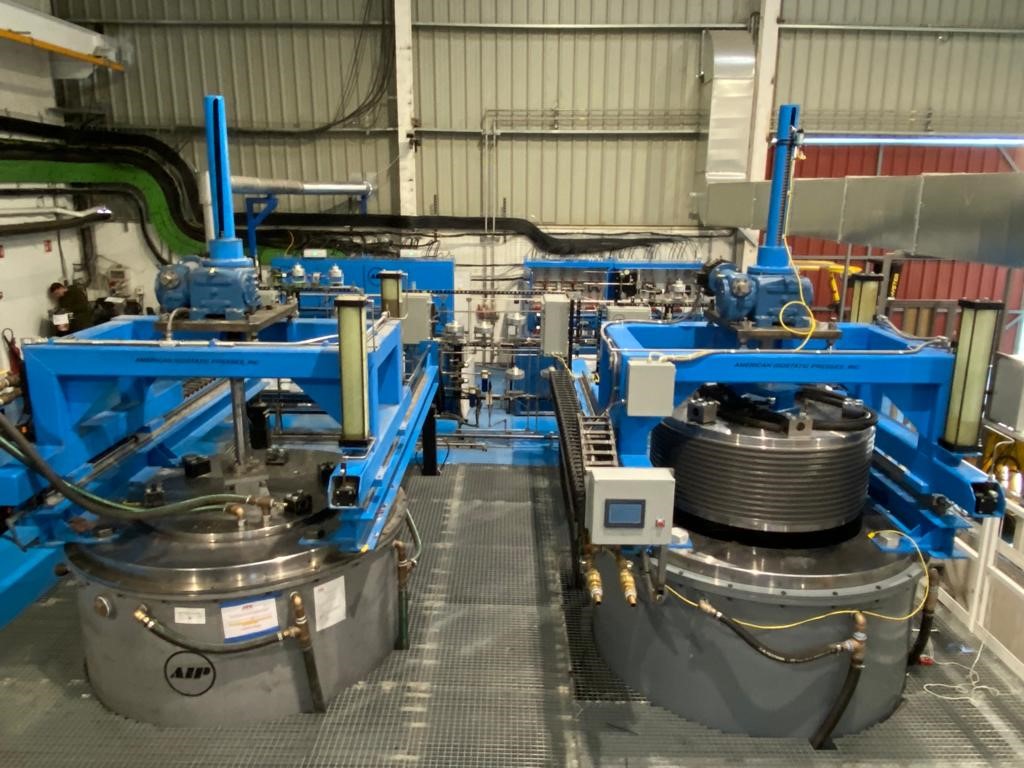 Unit 1 Ø1092 x2570mm
Operational since 20th December 2019                               
Unit Nr2 Ø1092 x 2570mm
Operational since 20th January 2023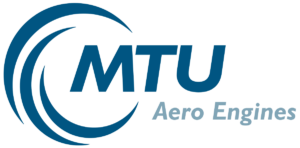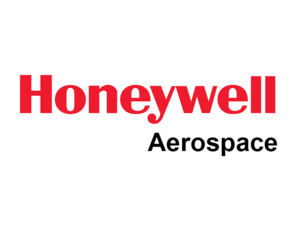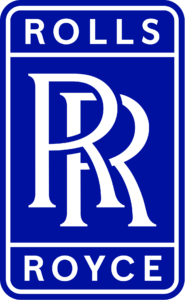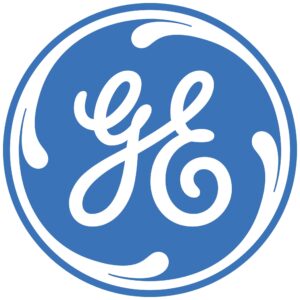 ITS Bilbao has been certified to EN9100 standards as well as NADCAP by PRI.  Click to see our quality certificates and learn more about our supplier flow down.
ITS Bilbao features the HIP systems of American Isostatic Presses, the only American made HIP manufacturer in the world.
Learn More About AIP
Whether your looking to save money or just a better customer service experience contact us today!
Click Here
Grand Opening Video
Watch as our brand new facility comes to life!