9/1/17
ITS receives re-certification for NADCAP AC7102\6

Following an external audit by PRI, ITS has succesfully been re-certified to NADCAP AC7102\6.  This includes our brand new 20,000 psi system giving ITS higher pressure abilities than before. Nadcap is an industry-managed approach to conformity assessment that brings together experts from both Industry and government to establish requirements for accreditation, accredit suppliers and define operational program requirements.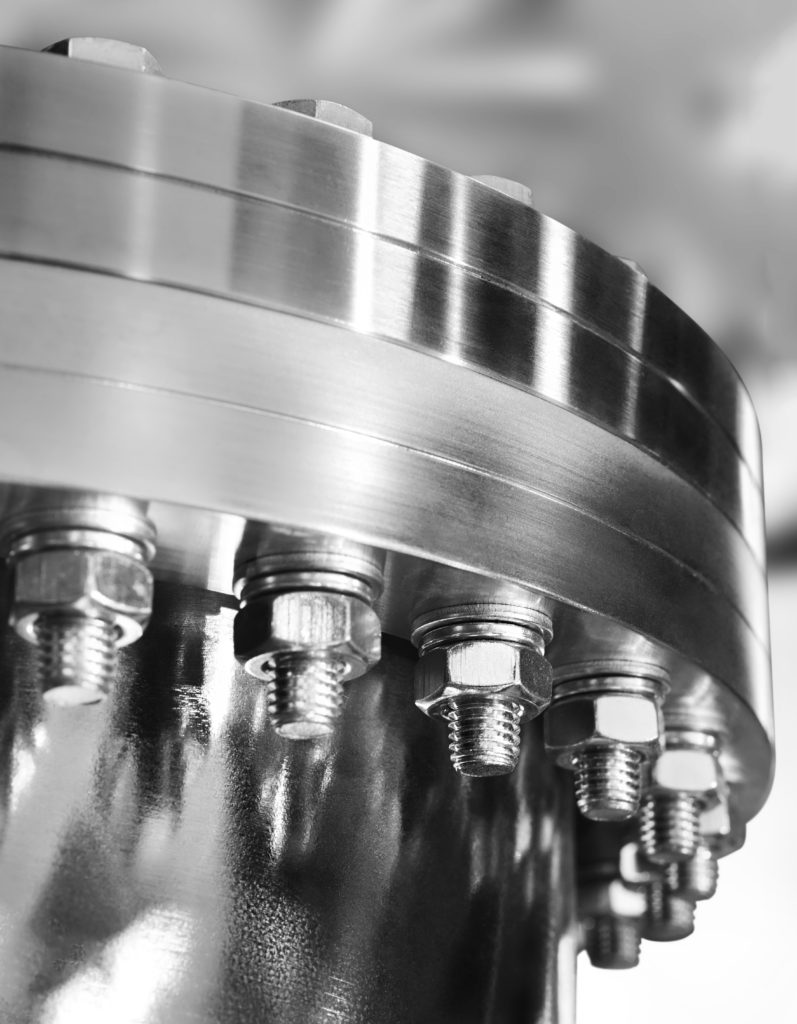 8/1/17
Isostatic Toll Services brings new HIP System Online

ITS has expanded with a NEW HIP system to keep up with customer needs in this ever-growing industry! This new HIP system can reach temperatures of 2300F and pressures up to 20,000psi.This exciting expansion has increased our max pressure from 15,000psi to 20,000psi and has doubled our capacity and run cycles to meet customer demands in this highly competitive and demanding market.
In the upcoming month ITS will be NADCAP recertified to include our new system. NADCAP personnel will we onsite to thoroughly inspect our facility and systems. This distinction will verify all our systems meet the aerospace industry's highest standard of quality so we can pass on the same quality to our customers.
The expansion, initially prompted by customer needs, still leaves us with some cycle availability. We are currently in discussions with customers for fully utilizing our new system capabilities. Contact us today to reserve your spot on our current production schedule!  Have other needs in mind? We are actively expanding, call us today to see how our upcoming system expansions can meet your needs.
Ready to Learn More?
We are available to discuss your hot isostatic pressing needs. Work with experienced technicians who can assist with optimizing your run parameters based on product requirements.