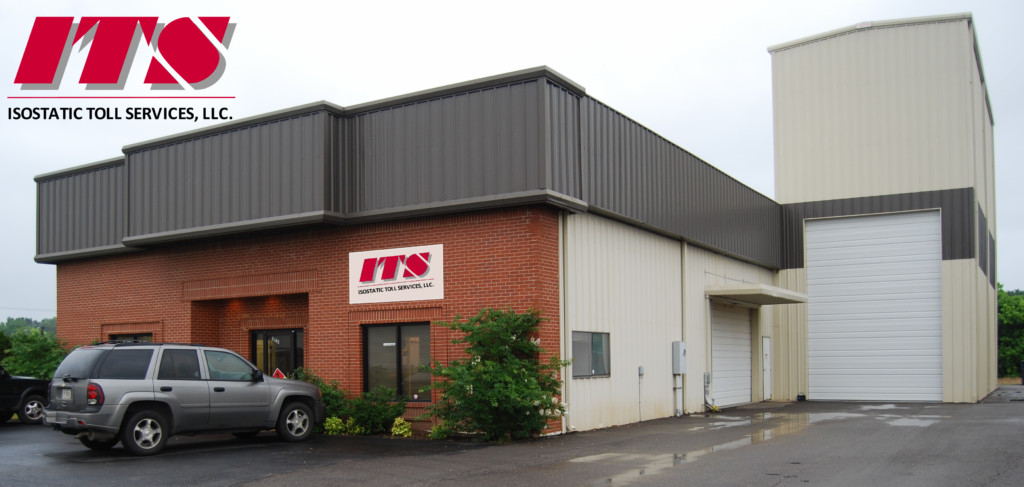 Our Company
Isostatic Toll Services (ITS) is a Toll HIP company started in 2008, primarily for the investment casting industry, due to its prime location.  Products that frequent through ITS are: medical implants, tungsten carbide, ceramics, titanium, super alloys, and aerospace parts. See our "Services" page for more information on our HIP unit or visit "HIP Applications" to learn more about what the HIPing process can be used for.
Our Advantage
ITS is a sister company of American Isostatic Presses (AIP) which has been in business since 1991 supplying companies all over the world with both hot and cold isostatic pressing units.  As a company, ITS has the unique advantage of gaining all the industry's technological improvements from AIP as well as having its equipment maintained by people and engineers who have been in the business for over 25 years.
ITS is able to provide fast turnaround, precise computer controlled parameters with continuous data logging, and low cost without sacrificing quality.  A large FED-EX hub located within 15 min and an ideal South-Central United States location helps with quick distribution.
Our Hot Isostatic Pressing System
ITS is certified in NADCAP (Aerospace), ISO  9001(Aerospace),  and AS9100 (Aerospace).
Currently, ITS currently has one system: 15" diameter x 60" long and operating to 1225 C and 15,000psi. This HIP system features a Molybdenum furnace capable of 1225C in Argon. Typical heat ramp is 10C per minute. Temperature gradient is +/-  10C. Pressure control +/- 250 psi. Steel and stainless steel load shelves are available as well as alumina plates to prevent sticking.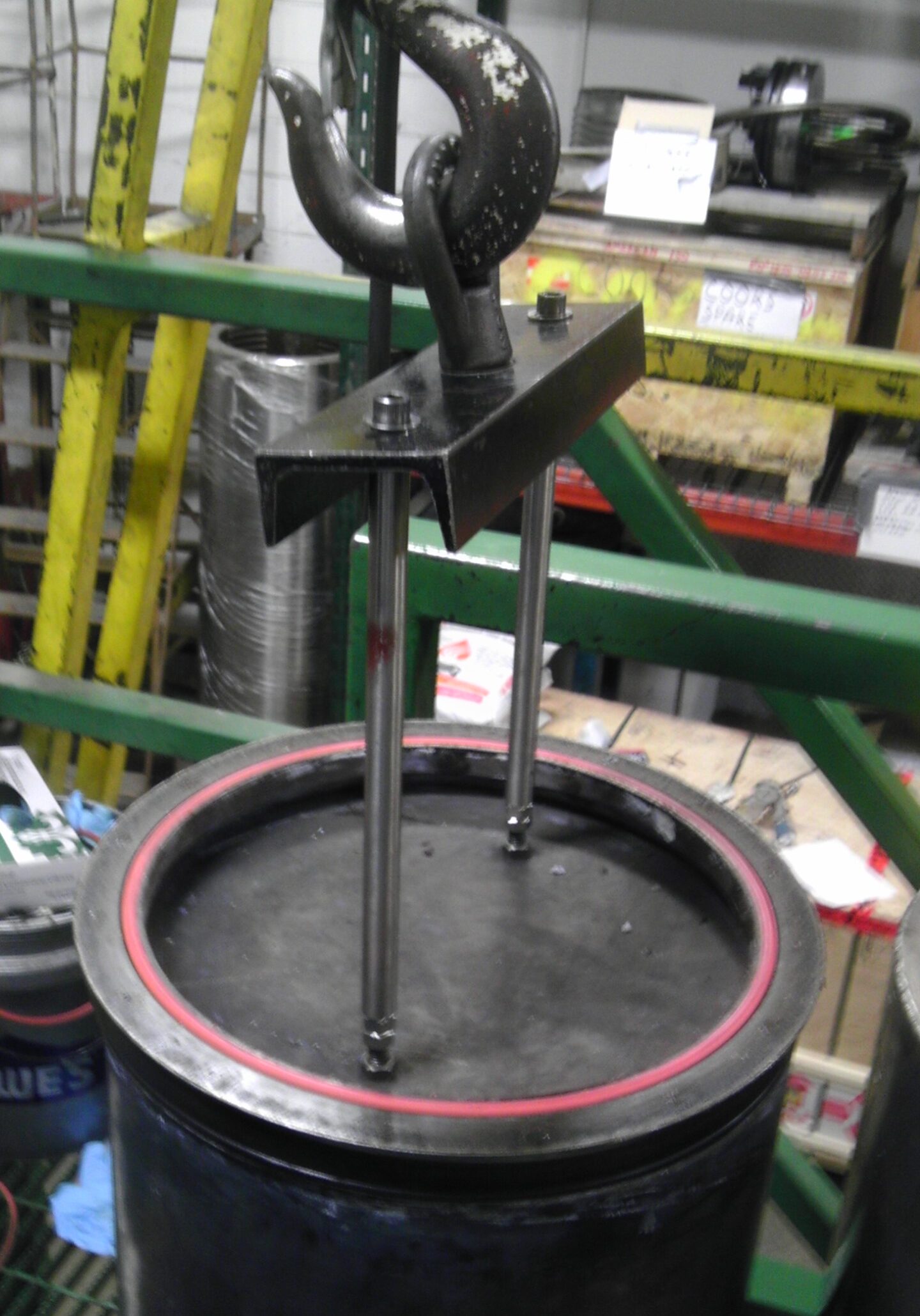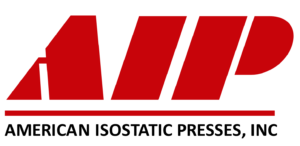 Where it all Started...
Reggie Persaud
Founder and President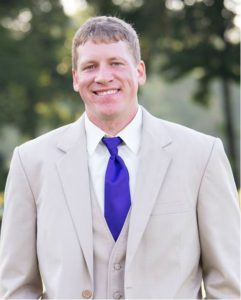 Braden Fleak
Reggie Persaud started American Isostatic Presses in his hometown of Columbus, Ohio back in 1991 after earning degrees in both mechanical and electrical engineering.
The increase in customers and demand for more toll HIP services led Reggie to open Isostatic Toll Services in 2008 and Isostatic Pressing Services in 2015.
Braden has been General Manger of Isostatic Toll Services since 2010.
He is a graduate of Wright State University with a degree in business management where he also played on their soccer team.
Braden is happily married and has kept up with playing soccer as a pastime.
ITS has two sister companies
in the industry
ITS with its sisters AIP and IPS cross the nation providing veteran engineers capable
of meeting any customer's needs, from coast to coast.
Located in Olive Branch, Mississippi offering HIP services to the southern United States as well as Mexico and South America.
Located in Columbus, Ohio and dedicated to supplying high quality, "state of the art", Hot and Cold Isostatic Presses. Currently expanding its toll HIP services to a new building.
Newly opened facility located in Oregon City, Oregon serving the west coast with premium hot isostatic pressing services.
Contact Us Today...
We are available to discuss your hot isostatic pressing needs. Work with experienced staff members who can assist with optimizing your run parameters based on product requirements.